Post by jordan853 on Jan 25, 2019 4:40:11 GMT -5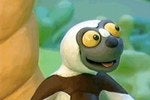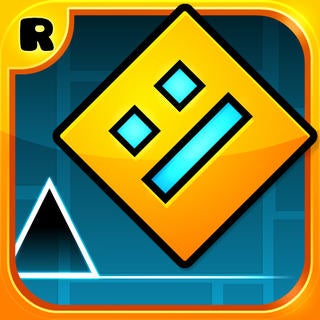 To this I ask, why should the women go through the pain of carrying a child for 9 months and giving birth to it when she doesn't want to? Obviously it would be nice if both parents discuss this and come to an agreement but ultimately, the man shouldn't be able to force her to do stuff with her body if she doesn't want to.
The only way that I would agree with this is if both the man and woman sign a contract or something before having sex that, no matter what, abortion is out of the question. But that's ridiculous.
Also you mentioned a situation where the mother is pregnant and wants to keep the child but the man doesn't. In my opinion, if you're in favour of the woman in that scenario, and against the woman in the scenario that I mentioned before, that's a bit hypocritical.
For this scenario, if the woman really doesn't want to experience the pain of bearing a child, she should have never decided to have sex in the first place and if she really wanted to, she could at least have protected sex with the available contraceptions at hand. If the sex was protected yet the woman still got pregnant, it's still the woman's fault for even bothering to even try having sex as it's already common knowledge that contraceptives have no guarrantees in preventing pregnancy.
Also, I don't see how it is hypocritical for incompl to support the mother if she wants to keep the child when the father doesn't but not when the father wants it but the mother doesn't. He's making a stance where in sex with mutual consent from both parties, if at least one of the parents wants the child, then the child shouldn't be aborted.